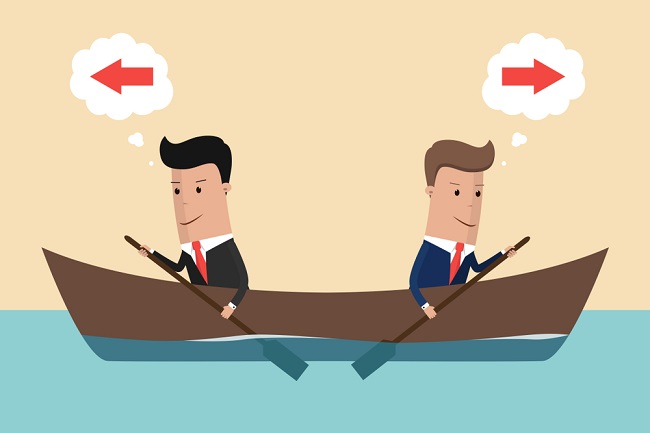 The way banks know their clients before they open the account, it is important to know your engagement before you start working on the same. It is necessary to understand the forensic audit engagement to make it successful.
The professional should conduct the preliminary procedures before accepting the proposed engagement. As well as to understand the requirements of the engagement. These procedures shall be
directed towards making an assessment as to whether the Basic Principles of Forensic Accounting and Investigations are adhered to.
Examples of such procedures include an evaluation of independence, preliminary capability assessment with available resources and skills, complexity of relevant laws and regulations as well as any constraints or scope limitations. The time limit is specified for the completion.It should determine the need to source an appropriate skilled resources.
Assessment of Risk Engagement
Certified Forensic Accounting Professional shall, through discussion with the stakeholders and a review of available information, conduct an assessment of the engagement risks covering some of the following areas :
Nature of engagement and its primary purpose;
Scope of the engagement and any limitations imposed; Changing scope of work leads to a chaotic situation for the auditors as well as the clients.
Key stakeholders, their relationships and any conflict of interest; Understanding the conflict of interest is crucial part. As it relates to the integrity of the auditors.Statutory and External auditors are liable to do the forensic audit who are always challenged in the courts of law.
Execution challenges such as access to systems and availability of information;
Requirement and availability of necessary skills and expertise
Nature and form of deliverables;
Intended users (both primary and secondary); and
Most Important is the Fees and estimated costs.
Where the engagement risks are substantial with limited mitigations or safeguards, and the risk assessed is above the acceptable levels, the Professional chooses not to accept the engagement, and communicate the reasons for this action.