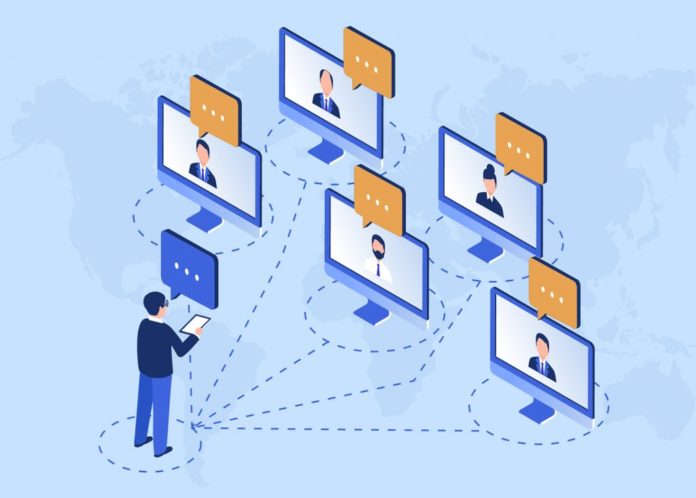 As everyone knows, the Certified Bank Forensic Accountant course is offered by Riskpro Learning which is a Live Virtual Training session course. Therefore, for conducting the live training session for Certified Bank Forensic Accountant we have appointed a renowned faculty Mr. Nikhil Parulkar (CAME, CVIE, CBFA, MF, ACC).  Hence, he is going to conduct 30+ hours of live training sessions for Certified Bank Forensic Accountants.
About Mr. Nikhil Parulkar- CAME, CBFA, CVIE, MF. ACC
Mr. Nikhil Parulkar is determined in gaining a huge range of management exposure as well as his aim is to consolidate this background with his problem solving and analytical skills which has been a strong point to overcome the challenges that came before him.  We are honoured to have him as a faculty for the CBFA course which is going to be a live training session for 2 months. Therefore, as his immense knowledge in the field of banking consulting followed by the expertise in forensics, fraud investigation, training and development. The aspirants would gain a lot of knowledge from him when they attend the live training sessions.
He was a Vice President and Head of Market Intelligence Unit for RBL Bank since 2015. As he was the head, he managed an experienced team of analysts who undertook huge investigative assignments for the bank. His total banking and consulting experience is 18 years.
He has done his Master's in Forensic from University of Wollongong, Australia. He is also a Certified Anti-Money Laundering Expert and Certified Vigilance and Investigation Expert from Indiaforensic .
His Core Skill Sets 
Following are the core skills sets of the trainer:
Forensic Accounting, Market Intelligence
Executing effective risk management (fraud, compliance and intelligence)
Corporate Investigations
Domain Expertise Consumer Banking, Wholesale Banking, Capital Markets, e-commerce
Business background investigations, whistle-blower investigations, AML and KYC
Training Pattern for Certified Bank Forensic Accountant
While conducting the Live Training Session, the trainer would explain each and every topic in a simple manner. As he is an expert in that domain, he can provide you with the latest and current examples of Bank Frauds Investigations. Virtual Training plays an important role. Personal guidance would be provided by our trainer. Mr. Nikhil Parulkar is one of the leading faculty for this course who has a lot of knowledge of the banking sector as a whole. It will be a knowledgeable session as we have a renowned faculty in that domain.
The aspirants who are keen to get more knowledge of the banking sector and also to become a bank forensic accountant in a renowned bank. Don't lose this opportunity. Aspirant can visit the following link for Registration for Certified Banking Fraud Investigator Program-  https://indiaforensic.com/product/certified-bank-forensic-accountant/