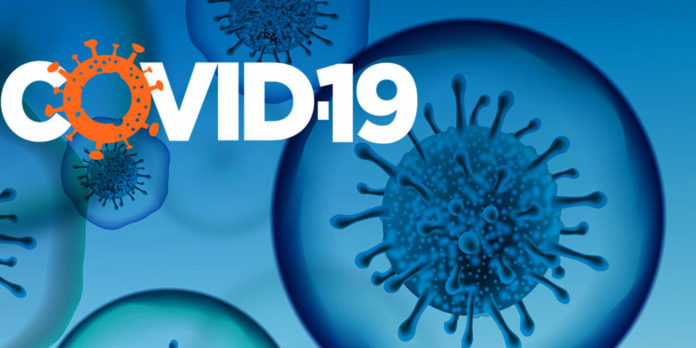 Covid19 Initiative must be taken in India at large. Globally, Covid 19 has produced an ambiguous environment for the citizens of every country. All over the world Covid19 Initiative shall take place. World Health Organisation called it as Pandemic. It has spread all over the world. Hence, this has created a mess in the life of common man. Covid19 has produced an economic impact over the globe and in India. Therefore, the world is witnessing a lot of dramatic interruption of everyday life.
Covid19 Situation in India
In India, the situation right now is beyond devastation. It's necessary to take Covid19 Initiative in India. The second wave of this virus in India is an enormous tragedy. It's also disastrous to the rest of the world. Additionally, a lot of people are struggling for getting a bed in the hospital. There is also a lot of shortage of oxygen supply, essential medicines etc. Our Covid19 Initiative will help thecitizens of India at large.
Overcome Covid19
Because of this a lot of people must lose their lives. Hence, it is very crucial time for India. At this moment, we the citizens of India should come together and help the government in overcoming this pandemic situation. Although, the second wave in India had sudden spike in the cases. Thus, Covid19 situation must overcome in India. Hence, India is witnessing a lot of horrifying cases day by day.
Riskpro Learning Covid19 Initiative
In this peak situation India shall come together. They shall help there near and dear ones who are suffering from the virus. It will as a whole benefit our country. Indiaforensic administers Riskpro Learning. Riskpro Learning has taken an initiative to help our AML & Financial crime fraternity whose near and dear ones are infected by the Covid 19 and need some help. Thus, to over come the dangerous Covid19 situation in India, Riskpro Learning has taken Covid19 Initiative to make the situation in India better.