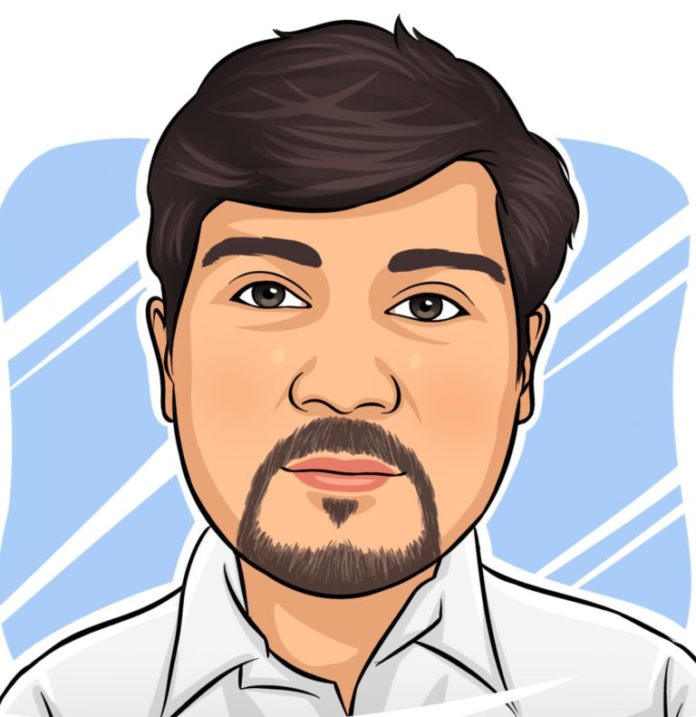 Mayur Joshi, is a graduate in commerce and a Chartered Accountant (CPA equivalent). Mayur has completed the Certification in Forensic Accounting [CFAP], Certification in Anti Money-laundering [CAME] and Certification in Bank Forensic Accounting [CBFA] in addition to US certification in fraud examination. Mayur is the forensic accounting evangelist in India. 
Mayur won the International award in the year 2006 for Outstanding Achievement in Outreach/Community Service given by Association of Certified Fraud Examiners. Mayur was the first Indian professional to win any award from the professional association from India.
He is the board member of ACFE India Chapter and the Vice President of ACFE- Western India chapter.
He has extensively lectured on the topic of the forensic accounting and fraud investigations. He lectured in ISACA, ICAI, BMCC, Vaikunth Mehta College of Co-operative management, MIT school of management, SNDT Womens college of commerce, St. Meera's college and many other business colleges.
Mayur regularly contributes the articles, knowledge based resources and experiences in the Column on the success stories of the Certified Forensic Accounting Professionals on Fraudtoday | The Global Anti-fraud Media. He has also authored numerous books on the subject of frauds. Some of these books are published by Indiaforensic Center of Studies and rest are published by the third party publishers like Fraudexpress or Snow-white publishers.
He has authored 7 books on the subject of financial crimes and compliance. These books are available on Amazon.